Profile LEDhome
LEDhome - "the best as standard"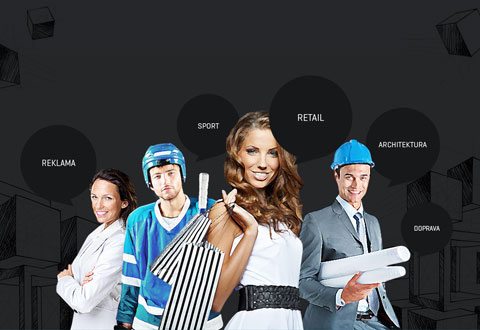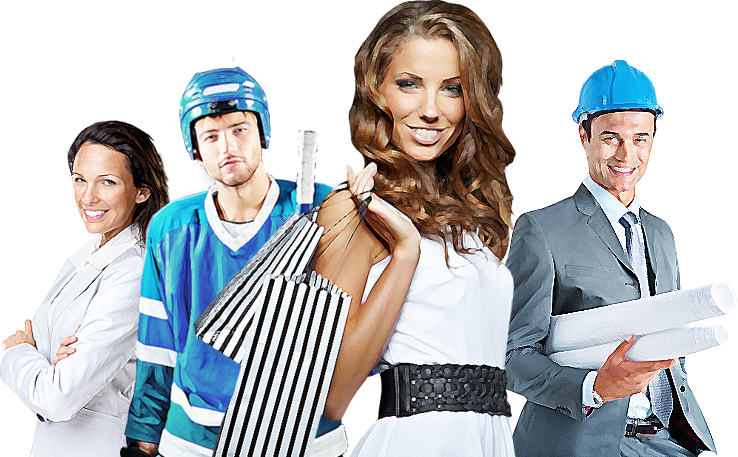 ADVERTISEMENT
SPORT
RETAIL
ARCHITECTURE
TRAFFIC
E-Profit Company, Inc. is a manufacturer and supplier of large LED screens and LED systems sold under the brand LEDbow ®.
Our primary objective was to build a network of LED screens as new, revolutionary advertising medium. In this project, we found that there is no suitable LED screen on the market. The reason is not visual qualities, but for ease of service, remote administration and supervision. Therefore we decided to develop our own LED screen. We have overcome many difficulties and today, we have been producing the sixth generation of LEDbow LED screens which we have installed more than a hundred with the total area of several thousand square meters. LED screens that we as customers and users were looking for. LEDbow LED screens guarantee high quality, have cutting edge performance, durability and warranty and last but not least the excellent service support.
01

SERVICE AND GUARANTEE

You run a LED screen, we care and guarantee for its functionality for your peaceful business.

02

WE DO NOT COMPETE

We manufacture, install and service the screens, but we don't run them, rent them nor lend them.

03

RESEARCH AND INNOVATION

We listen to your needs and wishes. We have been developing both hardware and software and adding more functions and features.
WHO ARE WE?
We're a proffesional team that makes every your wish came true
OUR EQUIPMENT
Our technicians are trained to service the LED screens, have the skills to work at heights, are trained for work under voltage up to 1000V and have regular health and safety training.
012 delivery trucks with orange beacon

02Trailed hydraulic platform with 20m working range

03Scaffolding with a range of 14 meters

04Complete mobile servicing workplace including SMD component soldering

05Service team ready to solve problems 24/7/365
If someone offers you a quick service within 24 or 48 hours, consider whether it is in his ability to do so. Just for the car platform, the waiting takes several days. We have our own all necessary technique, and we thus promise that our will becomes a reality.