LEDhome identity
LEDhome - "the best as standard"
Icon for LED screens

symbol screen

Showroom for all icons

symbol LED diode

Icon for LED lighting

symbol bulb
Concept
All three logos are based on a common symbol. Inspired by the LED panel, we created a cross in between four diodes, and turned it around 45 degrees.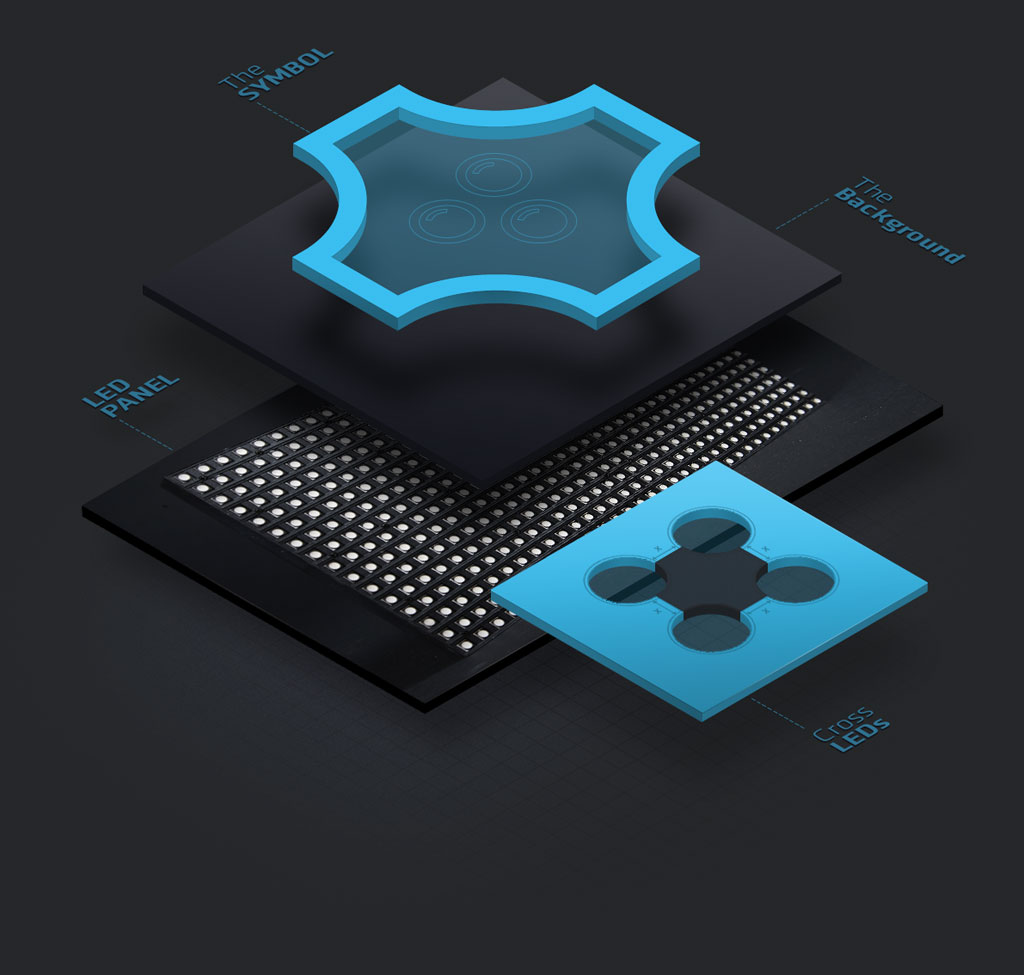 LEDbow screen

Final icon
LEDhouse LED diodes

Final icon
LEDhome LED bulb

Final icon
Colouring
Each of the three brands has its own color combination. The main color is always a darker for refilling background.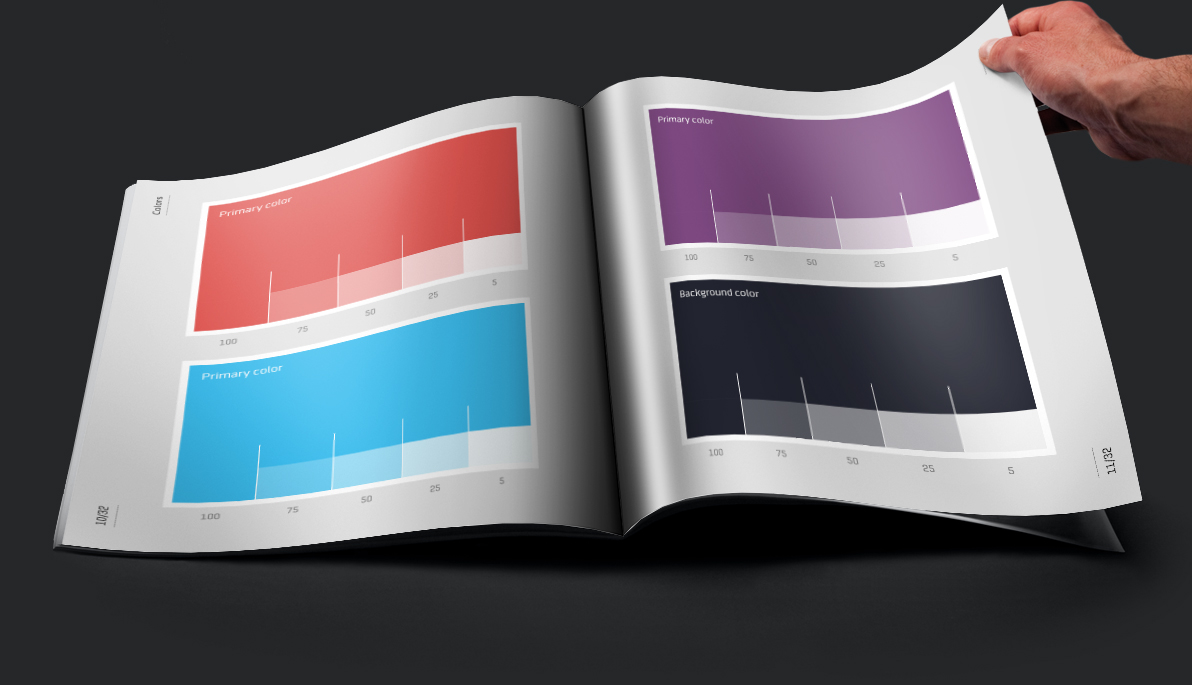 Typography
First, we created a master "LED " sign which appears in all logotypes. For the main script, we selected the Clio XS typeface which is used to tag names.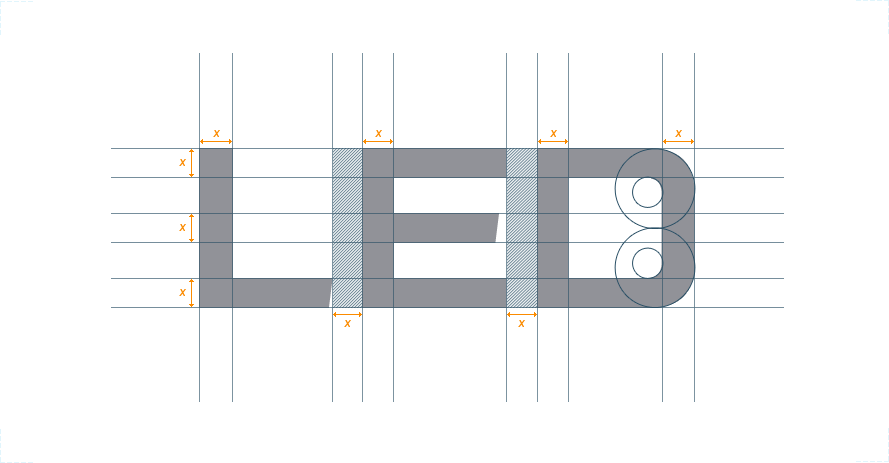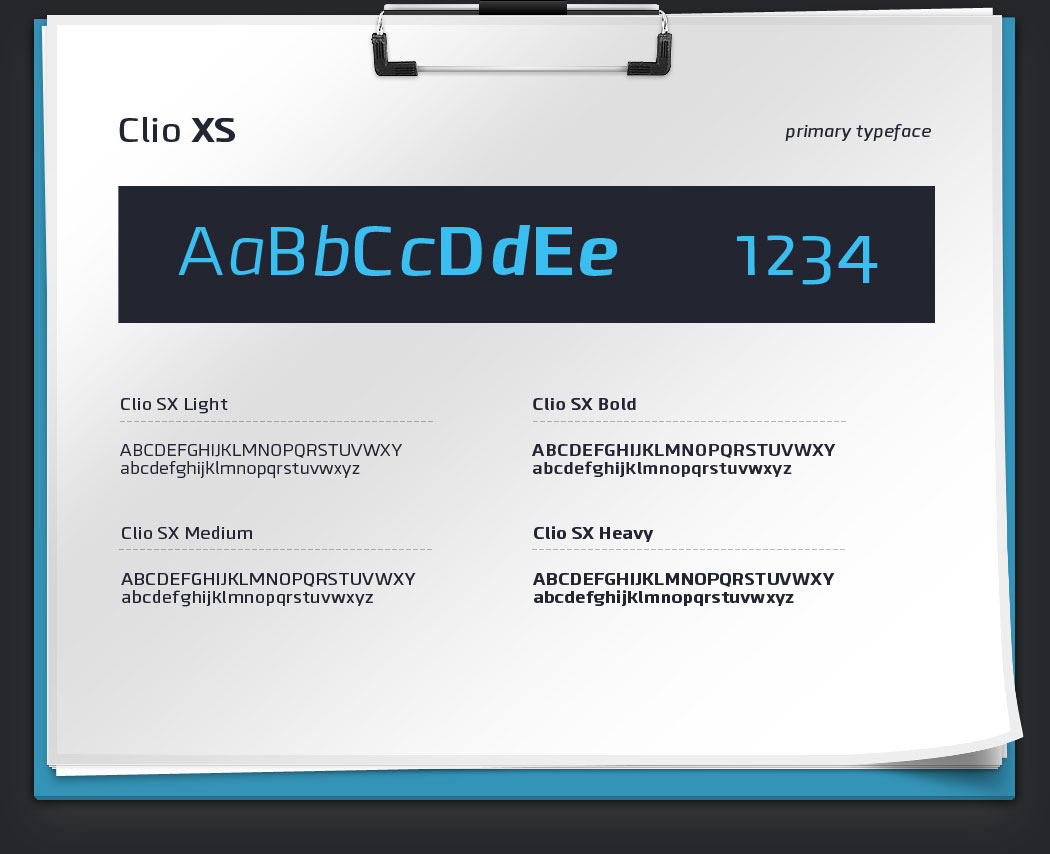 Logo usage
Architecture logotype allows application to a variety of convenient and creative projects - web applications, products and publications.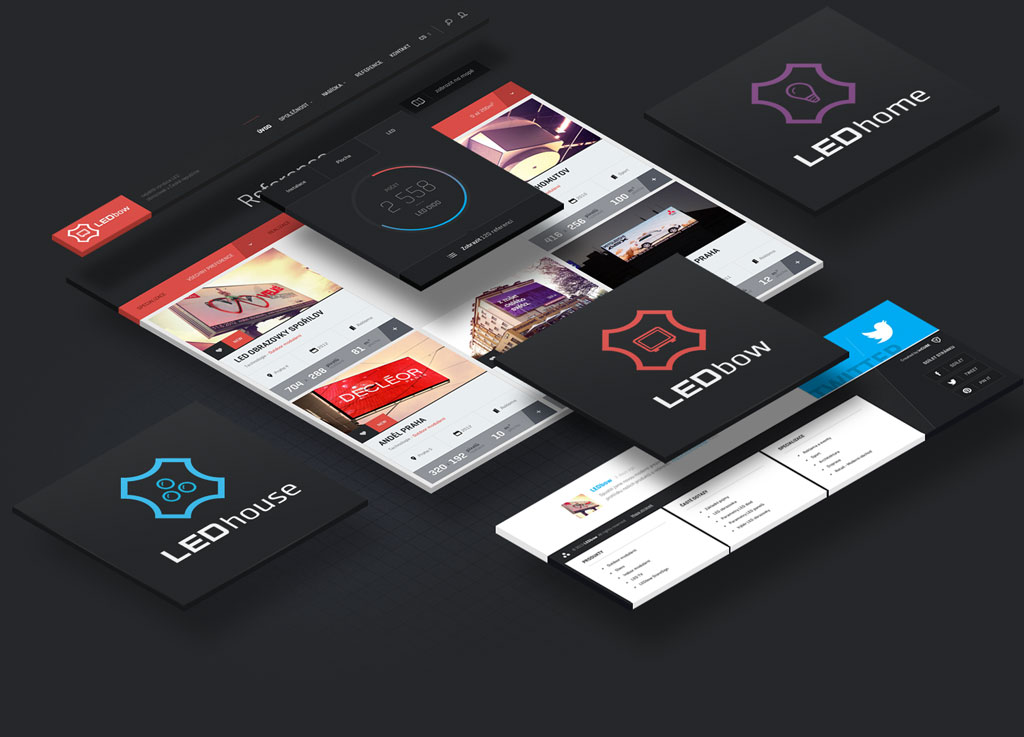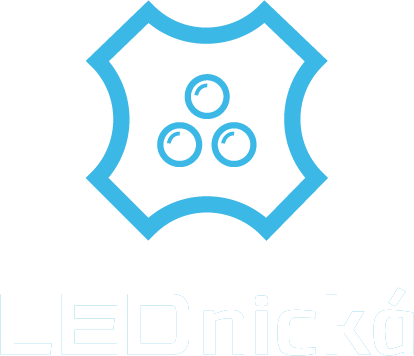 Lednická 1659, Praha 14